REV23 Desktop 17.1 Update 1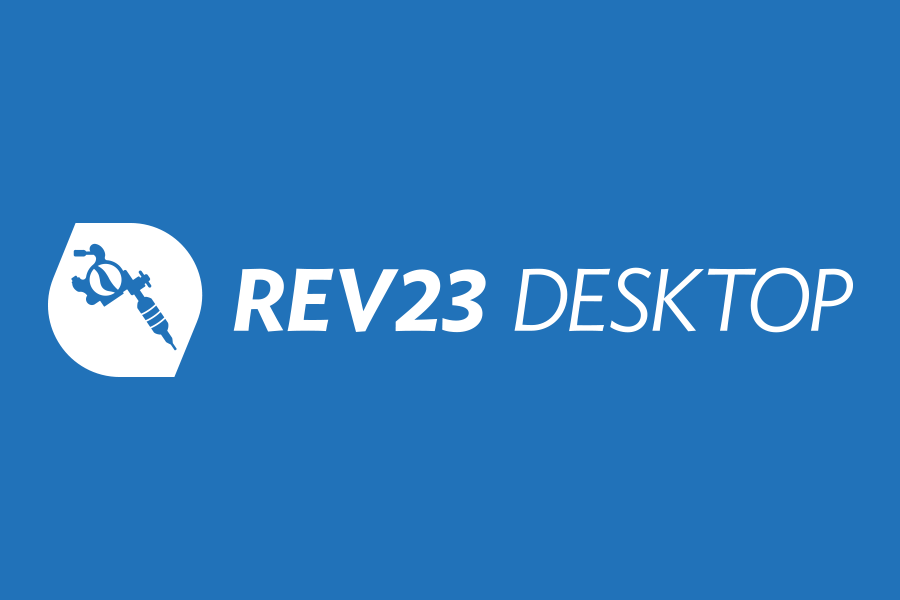 It's been 3 weeks since the release of REV23 Desktop 17.1. While the release itself went pretty smooth, especially considering the massive change, there were of course some bugs to iron out. So today, we're releasing REV23 Desktop 17.1 Update 1, or 17.1.1 for short.
In 17.1 we introduced a new method for loading lists, which should have improved performance. While in most cases, it did exactly that, there were some PCs that didn't respond to the change well. This unfortunately resulted in the software acting a bit slower after upgrading from Tattoo Management Studio that did not appear during beta testing. We've changed this to another method for now which should ease those issues. We'll continue to tweak this more and possibly re-introduce this method in another update.
Other than that, we've fixed a few other issues which included not being able to refund deposits or services in some cases, default release form templates not being retained in the service type after upgrading from Tattoo Management Studio, and a few other minor issues.
Thanks for the feedback on the initial release on 17.1 we really hope you're enjoying it!
COMMUNITY PARTICIPATION GIVEAWAY
Today, we're also announcing the Community Participation Giveaway! We'll soon be giving away a shiny new chip card reader/swiper when we release them. How do you enter you ask? Simple! Participate in the community! Leave comments in the blog or product reviews. Each review/comment entered between March 1st, 2017 and the contest close date (TBA) will count as one entry. The more entries you have, the greater chance you have to win! Spammy comments will not be counted. Winner will be announced on the blog! Good luck!