What the industry is saying
Here's what some of our users and industry professionals have to say about REV23.
Spoiler alert: They love us.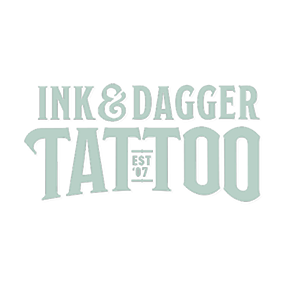 REV23 helped us transition from a messy sheet of paper on a clipboard to a state-of-the-art studio..
Russ Abbott
Ink & Dagger Tattoo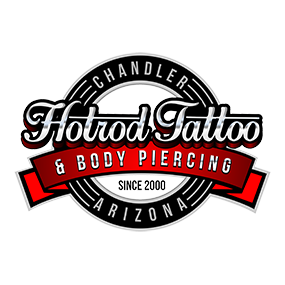 REV23 is progressive and continually make the software better...
Matt Mooneyham
Hotrod Tattoo Inc.