What the industry is saying
Here's what some of our users and industry professionals have to say about REV23.
Spoiler alert: They love us.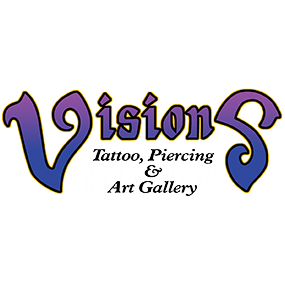 It makes you rethink how to run your business...
Angela Cannistraro
Visions Tattoo, Piercing & Art Gallery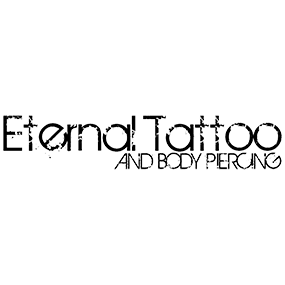 This software is the next step in the evolution of the tattoo industry...
Matt Allsman
Eternal Tattoo & Body Piercing