What the industry is saying
Here's what some of our users and industry professionals have to say about REV23.
Spoiler alert: They love us.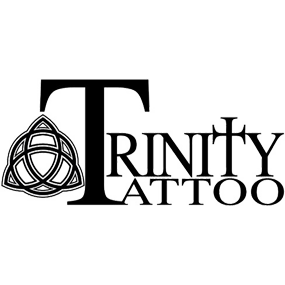 It makes our studio more profitable and our artists more money...
Dave & Melissa Lukeson
Trinity Tattoo Co.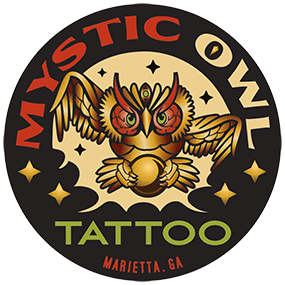 I could not imagine my life without it!
Tara Villalvazo
Mystic Owl Tattoo